Compassion provides an opportunity for understanding, acceptance and forgiveness. The most important relationship we have is with our self. This provides us with stability, strength, confidence and self-esteem in our life and in all our other relationships too – with family, friends, work colleagues, people we meet by chance in our everyday life, and also with nature and our planet, the cosmos and so on. Having compassionate relationships means being conscious and aware of our own needs and the needs of others. Sometimes our mere presence is enough, for example holding a space for a friend to confide in us, being a witness to their dreams, desires, hurts, allowing them to be truly heard.
Here are some steps we can take to help and express our compassion in our relationships with others:
Relating to others without judgment, criticism or expectation. Accepting people for who they are without trying to change them.
Being aware of and releasing co-dependency in relationships ie finding happiness through another person.
Conscious listening, being present to them, holding a space for them, and asking them what they need.
Standing in the shoes of another helps us to have greater understanding and empathy for another person's plight or position. Sometimes other people's suffering can feel worse than our own especially a child, pet or someone you love dearly.
Recognising our shared humanity and that we are all interconnected. We are all sparks of consciousness within a greater consciousness.
Here is a suggested process for entering into a state of neutrality and using compassion for a more loving response:
Step One: holding a state of neutrality means not holding onto grudges, suspicions, accumulated experiences, wounds, criticism, judgments. Before thinking, acting or doing, we can pause and find a place of centredness that allows us more appropriate responses. Being in a state of neutrality before judging or thinking or reacting allows us to choose a response so we nurture the ability to respond rather than react.
Step Two: having true compassion for another means standing in the shoes of another person and opening the door to what is hidden. This is compassionate understanding and allows a deeper awareness of another's feelings, background, conditioning, culture. We start to see the world through their eyes. In compassion, our response will be different – even more loving and understanding.
Can we be too compassionate?
It depends on why we are being compassionate – we may be people pleasers (which may cause us to feel resentment) and/or truly compassionate because we are loving and caring. We need to find a balance between self-love and love for others so that we maintain appropriate and right relationships.
If we are overly compassionate, without any boundaries or limits, we need to take care not to become dominated, dominating or co-dependent (where someone else's happiness matters more than mine).
Flower essences: Centaury and Vine
Flower essences a wonderful ways to help emotional and mental suffering and conditions. As a homeopath, I use flower essences in treatments for clients. These two Bach flower essences are particularly relevant for relationships:
Centaury: kind, gentle, anxious to serve, weak, dominated; remedy helps to become an active and positive worker.
Vine: dominating, tyrant, bully, demands obedience; remedy transforms to loving leader and teacher.
Flower essences can be taken in drops or in body or rooms sprays unscented or with added essential oils.
"Compassion is the keen awareness of the interdependence of all things." Thomas Merton
Appreciating how similar we all are develops empathy and compassion. We all want the best for our loved ones and ourselves. We all have fears and goals and we all want love and affection. We feel vulnerable at times and feel we need protection.
Understanding the interconnection between all life on Earth and healing ourselves and the relationships has far reaching effects.
Bring compassion into all your relationships and interactions.
Note compassionate boundaries – self compassion first.
Make eye contact, smile, greet everyone you meet, try blessing them.
Be open and aware to receive messages, exchanges of energy, inspiration, life lessons from those you know or who you meet maybe only once in your life.
Reflect on the interconnection of all life and that we are all one.
Please contact Michelle at michelle@consciouslyhealing.com or tel +447951958176 for information about homeopathy and healing with flower essences.
Resources and Further Reading
'Bring out the Best in your child and yourself' by Ilene-Val Essen, Ph.D
https://qualityparentingtest.wordpress.com (Quality Parenting)
'Radical Compassion' by Tara Brach
'Fierce Self Compassion' by Kristin Neff
'Gentle Art of Blessing' by Pierre Pradervand
'When the Body says No' by Gabor Mate
'The First and Last Freedom' by J Krishnamurti
Michelle Sorrell
Author of 'The Wonder of Stillness, Meditation for Children, A Practical Guide for Parents and Teachers;
ISBN 0781916099517. For more information see www.wonderofstillness.com
Michelle is offering a special price of £5 per book or £8 for 2 books in the UK (including P&P). For overseas purchases, a 50% discount is available plus P&P.
Please contact Michelle at wonderofstillness@gmail.com or +44 7951 958 176 for more information or to order a copy.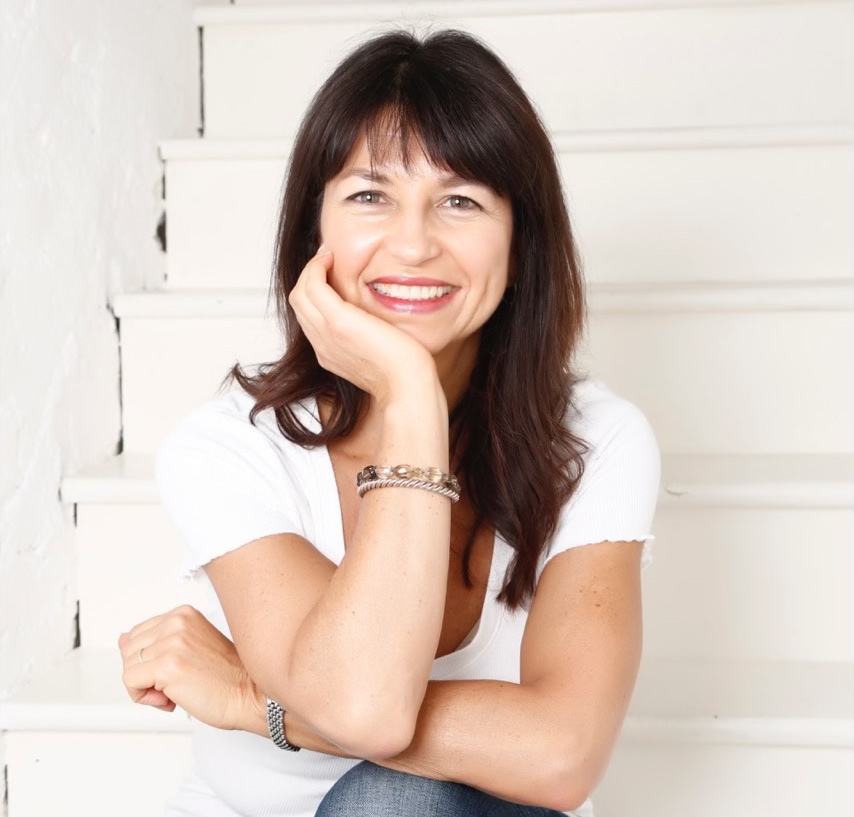 Michelle
"Hi, I'm Michelle. I am passionate about natural healing, homeopathy and meditation. I qualified as a homeopath in 2009 and have a holistic practice including prescribing homeopathic remedies, flower essences, herbs, nutritional advice, lifestyle changes and meditation exercises. I believe in the importance of taking responsibility for one's own health and helping individuals to gain more awareness about themselves and their journey to discover a more healthy lifestyle – in mind, body, and spirit."